"What do you think is going to happen with real estate Bill?"
A question I am faced with daily.
This I know. Real estate in the Vancouver (and surrounding area) have been deeply affected by foreign buyers, (mainly from China) with an abundance of wealth looking to enjoy a clean, safe haven to live in or at least visit regularly. Add to these homebuyers, those that seek to take advantage of the demand to buy a finite number of detached homes to hold and ride the rising prices and sell off for huge profits.
I could see the increase in demand and resulting price increases when I saw the value of the Canadian dollar fall against the US dollar. With the currency in China tied closely to the American currency, the Canadian devaluation meant Canadian real estate fell in value next to the Yuan Renminbi. In other words, real estate in Canada went on sale. A buyer from China found they got a pile of more Canadian dollars in exchange for their Chinese Yuan Renminbi. The buyer from China could offer 10% to 15% more to buy real estate in Vancouver and not cost them a cent more in their currency.
Below shows how many Canadian dollars obtained per 1 Yuan Renminbi. The buying power of home buyers from China increased dramatically and peaked in January of 2016.
Below shows how many Canadian dollars it took to buy one US dollar. The peak was January of 2016. Investors in the US found Canada attractive to buy. Remember those Canadians that took advantage of buying cheap US real estate? Some Canadians now saw an opportunity to realize currency exchange profits and sold their US property investments for Canada.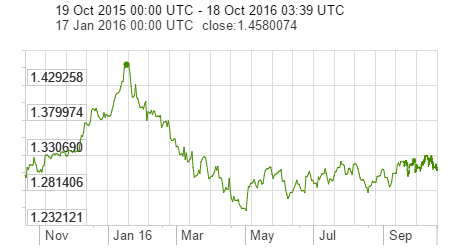 The steady devaluation of the Canadian dollar against the US dollar and the China Yuan, peaking in January of 2016 was matched by the steady and dramatic increase in real estate prices in Greater Vancouver and in particular, detached homes.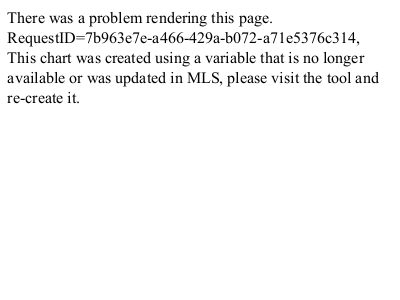 Note that with the increase of the value in the Canada Dollar versus US and China currencies, the number of sales of detached homes in Greater Vancouver showed a steady slide down with the price increases now longer rising as before.
Foreign buyers are no longer able to take advantage of the currency "sale" and with the newly added 15% foreign buyers tax added late in the game (August 2016) by the BC Government plus the new mortgage qualification rules introduced by the Federal Government (October 2016) it makes one wonder how much the real estate market can take before home buyers look elsewhere to invest.
Yes, there will be people coming to buy in one of the most beautiful places to live in the world but the wave looks like it has past. Where will prices go from here? With the prices for houses in Greater Vancouver too high for most Canadians, I would look at where the Canadian dollar goes. Should the Canadian dollar rise more than it is now next to foreign currencies, I suspect the foreign buyer will offer what they get in return for their currency - less Canadian dollars.
Bill de Mooy