April 23rd, 2012
HomeGain.com announced today that it has released the results of its nationwide home improvement and home staging survey. Past findings from the survey have been a guide for thousands of home sellers in preparing their homes for sale.HomeGain recently surveyed nearly 500 real estate agents nationwide to determine the top 10 low cost*, do-it-yourself home improvements for people getting their home ready to sell.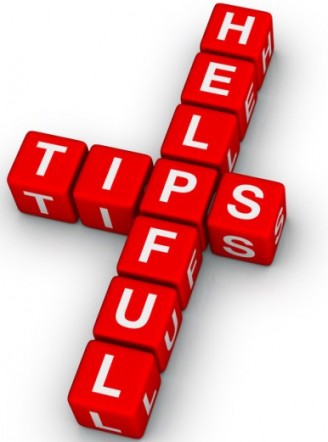 "In a buyer's market, sellers need to dress their homes for success before putting them on the market," said Louis Cammarosano, General Manager at HomeGain. "The HomeGain results show that do-it-yourself home improvements like cleaning and de-cluttering and lightening and brightening your home are cost effective ways of increasing your chances of selling faster and closing closer to the asking price than homes rushed to the market with no improvements."

In past surveys, Home Staging and Lightening and Brightening were battling it out for the number two spot on the top 10 list. In the 2011 survey, Lightening and Brightening reclaimed the number two position and held on to it in 2012. Home Staging, however, fell to the number five position.
The options to landscape the yard and repair electrical and/or plumbing stay in the top five, both jumping past Home Staging.
The home improvements with the highest price increases to a home's resale value continues to be Updating the Kitchen and Bathroom ($3,255 price increase), followed by Repairing Electrical & Plumbing ($3,175 price increase) and Painting the Exterior of the Home ($2,176 price increase).
Download this report from HomeGain.com about the improvements that have the highest return