Vancouver East, Fraser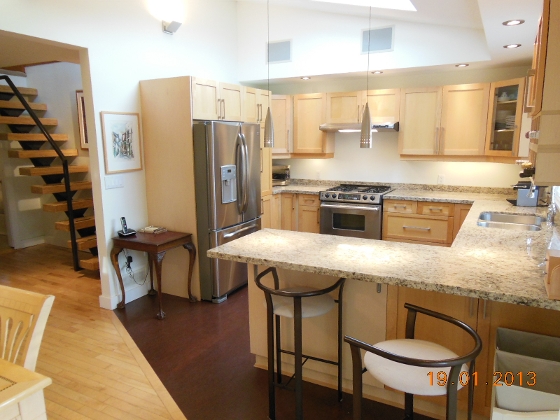 It's always a pleasant surprise to see the work of professionals. In this home, that I saw over the weekend, was renovated under the influence of an architect I'm told. Though modest in appearance from the street, the inside and backyard could appear in a 'Better Homes & Gardens'.
Meant for a person or couple without children, I feel this could provide a very nice alternative to a condo or townhouse.
No basement. There is, however, a 10 x 10 heated & insulated "shed" in the backyard suitable for a hobby room or office.
To learn more about this and other homes in East Vancouver, just call.
List Price $799,000 as of Jan 19, 2013
Bill de Mooy
604-274-2222